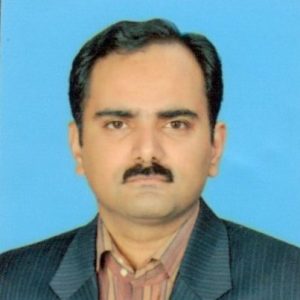 Mr. Uzair Ahson
Mr. Uzair Ahson, Faculty Member (Assistant Professor since 2008), Department of Economics, GC University, Lahore is a Resource Person and Lead Trainer for various Entrepreneurship Development workshops.
He is a Lead Trainer in Entrepreneurship Training Workshop organised by TEVTA Punjab and a resource person in 'Enterprise Growth Skills: An Application of Strategic Management Process for Entrepreneurs' under GCU Lahore and Cranfield University, UK.
He has been a resource person in a series of workshops on 'Building Sustainable Research Networks' under HEC Islamabad and British Council Pakistan.
He has published journal articles for the SME sector and has been a regular contributor in The Daily Nation regarding the development of SMEs and the role they play in economic development.
He has also co-authored conference papers regarding innovation and revolution in various SME Clusters. As a consultant he has contributed in some major World Bank Projects regarding the trade and development of specific SME clusters.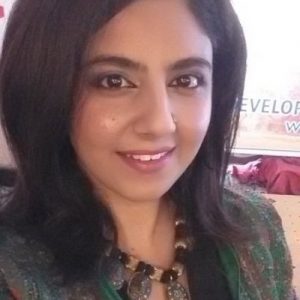 Sana Mela